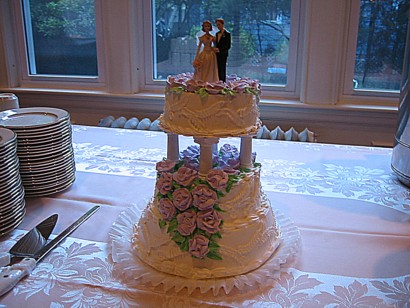 Icing on the Cake
Whitney Lauritsen leases out her experience and passion for filmmaking and still photography to families holding events in the Boston area for bargin prices.

Her services include meeting with clients to establish what should be captured and the desired feel of the photography, attending the entire event, videography and/or still photography (digital and/or 35mm color/black and white) providing equipment, and editing a final product on video or DVD.

To get a taste of her previous experience, view the wedding photos below, her resume, and examples of her photography and videography (see links in menu).

Please contact her at: Whitney_Lauritsen@emerson.edu for more information.
35mm Black and White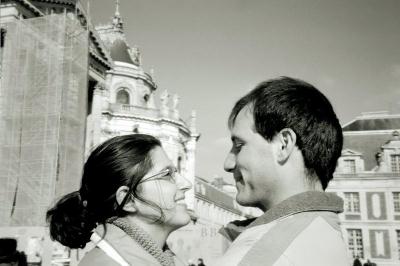 In Love in Paris
Digital Photographs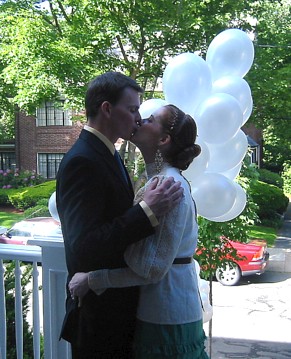 Finally